Mom Jeans returned from the '90s and gained room in the wardrobe of the most stylish girls. Still it suffers a certain prejudice of some women, since the Brazilians, mainly, prefer tighter pants and marking the curves.
In this article you will learn how to wear mom jeans and fill your looks with style and personality. If you are not a fan of broader modeling comes learn to fall in love with this trend.
Mom Jeans does health well
With a looser modeling, comfortable and without tightening the body. Mom Jeans, besides beautiful, is good for health. This is because the pants tightened too much besides increasing cellulite and stretch marks, they also warm the vaginal area, helping fungi that already exist in the woman's body to grow exaggeratedly.
When these fungi grow more than they should cause very uncomfortable infectious diseases. Like candidiasis. It is therefore recommended to leave this region more ventilated.
In addition, with the high waist modeling q is a striking feature of the piece. Mom Jeans does not deform the body by squeezing the side grease, as do low-waist pants, even in thin girls.
Basic look
Mom's basic jeans or destroyeds are perfect for those who have a more basic and comfortable style. Giving style and comfort without getting a dull look. Featuring high waist, straight cut and a little shorter, looks good with sneakers, ankle boots, basic shirts, jackets, cropped.
Make no mistake thinking that the basic style will leave the look grimace with these pants. What will determine this is the composition, do not be afraid to put your personality in it and invest in comfort.
Look work
Jumping or crawling and a nice blazer or social shirt will make your Mom Jeans stylish and perfect for the work environment. Make the composition that most suits your company and your position and do not be afraid to risk it.
It is very cool to get out of the obvious in the work compositions and invest in different looks that maintains strength and sobriety without falling into the caretice. Investing in good accessories may be the key.
A bag, belt or shoe can make all the difference in your look. Giving much modernity and seriousness to your mom jeans and leaving your look perfect for many occasions. Like meetings and hard days of work. Are you going to say it's no more comfortable than a tight skirt?
Winter and summer
Mom Jeans is versatile and can be worn in winter or summer. Everything will depend on the rest of the composition. For those who are in the winter in colder places, attaching this piece to a sneaker or boot and sweats or a stylish jacket or cardigan can be perfect.
In the summer the mom jeans goes well with cropped, since it does not get vulgar by the high waist. Sneakers, t-shirts and slacks also look great. It is in charge of the style of each one to put together the look that most suits you and the season that is.
Accessories
If you have something trendy that makes all the difference are the accessories. Although it is a very simple and easy to combine piece, it is up to you to have creativity to make the look even more stylish and with your personality.
Investing in hats, scarves, purses, belts, glasses and even the right jewelry or costume jewelry may be the touch left to leave the perfect look and with your face. And is there anything cooler than having so much style coupled with so much comfort?
Gallery
Celebrities Wearing Mom Jeans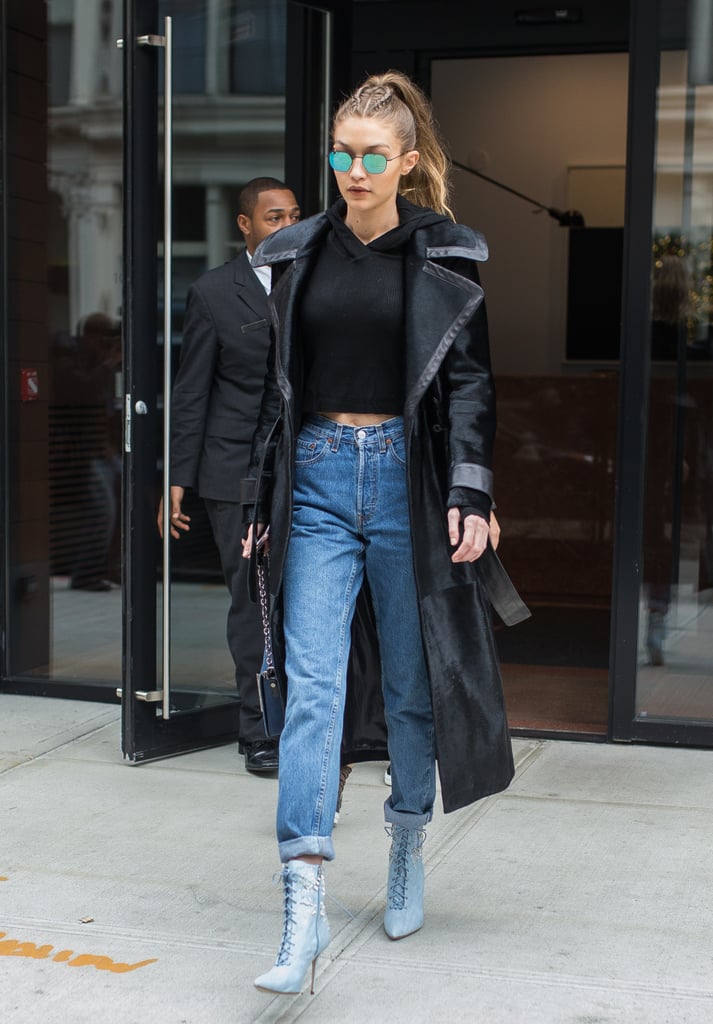 Source: www.popsugar.com
Street Style Mom Jeans Inspiration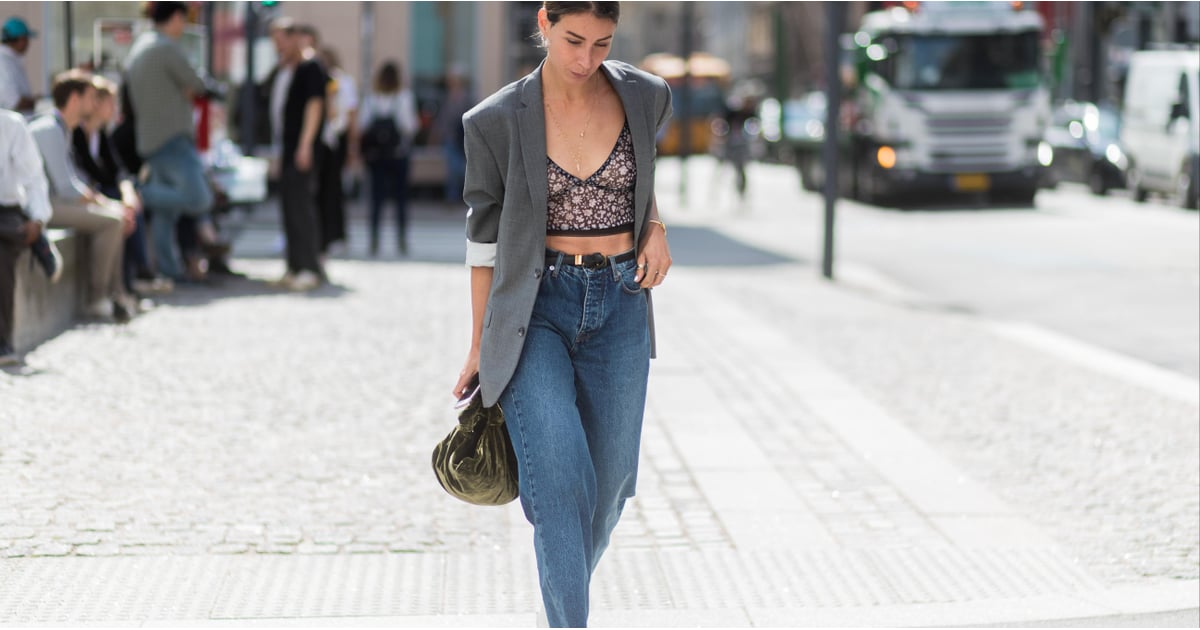 Source: www.popsugar.co.uk
Denim Fit Guide
Source: www.pepejeans.com
Siwy Ladonna First Date Jeans from Houston by Wardrobe …
Source: www.shoptiques.com
Siwy Ladonna First Date Jeans from Houston by Wardrobe …
Source: www.shoptiques.com
Chokers | Fashion Trends From the '80s and '90s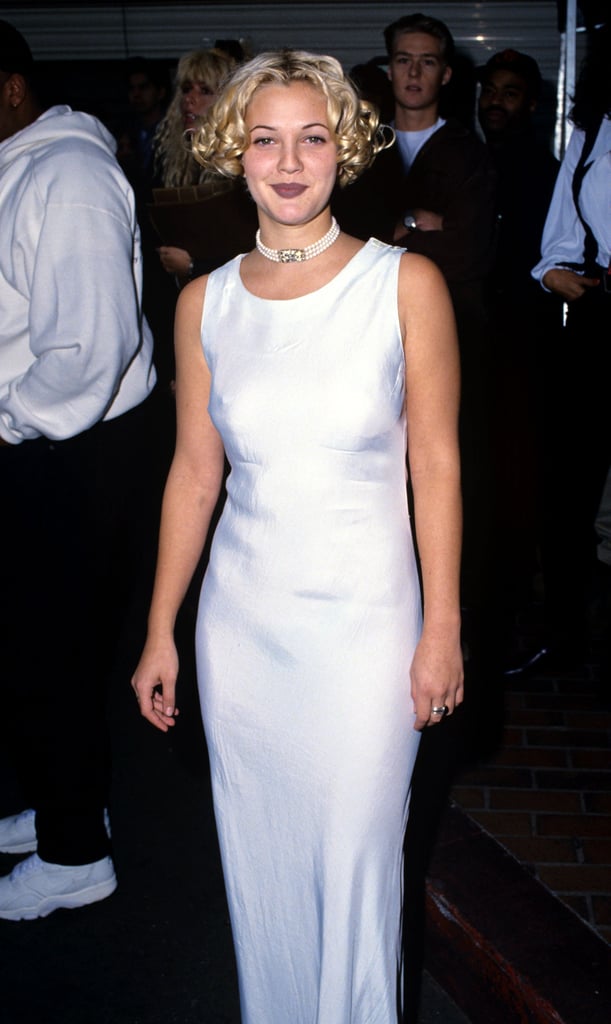 Source: www.popsugar.com
Siwy Ladonna First Date Jeans from Houston by Wardrobe …
Source: www.shoptiques.com
Siwy Ladonna First Date Jeans from Houston by Wardrobe …
Source: www.shoptiques.com
Vintage adidas jacket || very good condition || ? follow …
Source: depop.com
28% Off Big & Tall Levi's® 560™ Comfort Fit Jeans, Men's …
Source: www.shopcade.com
Saint Laurent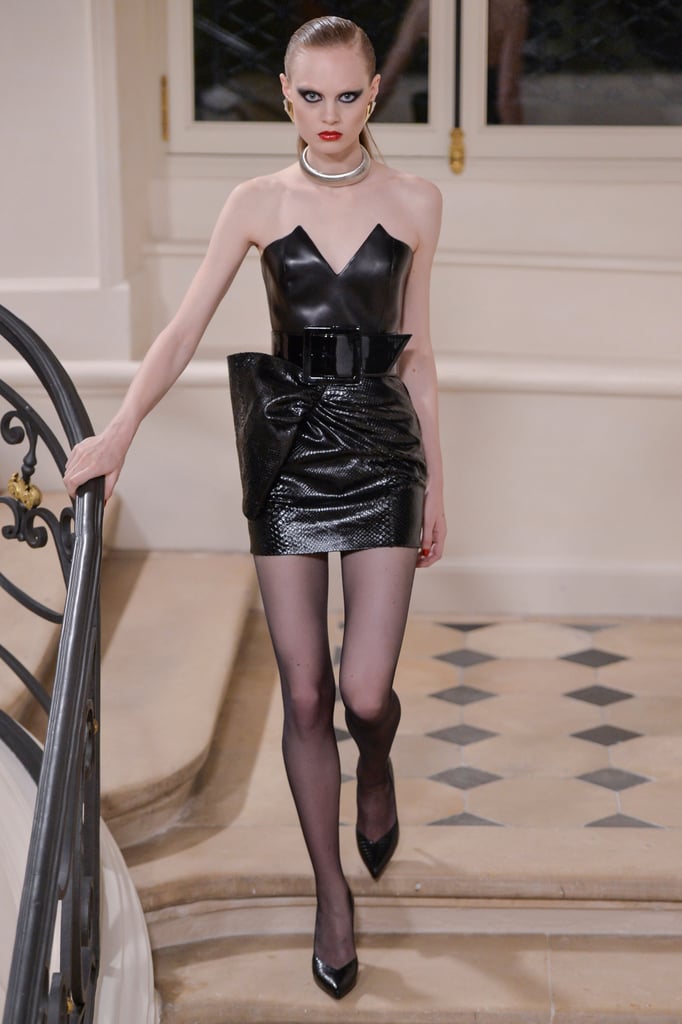 Source: www.popsugar.co.uk
Electric Lime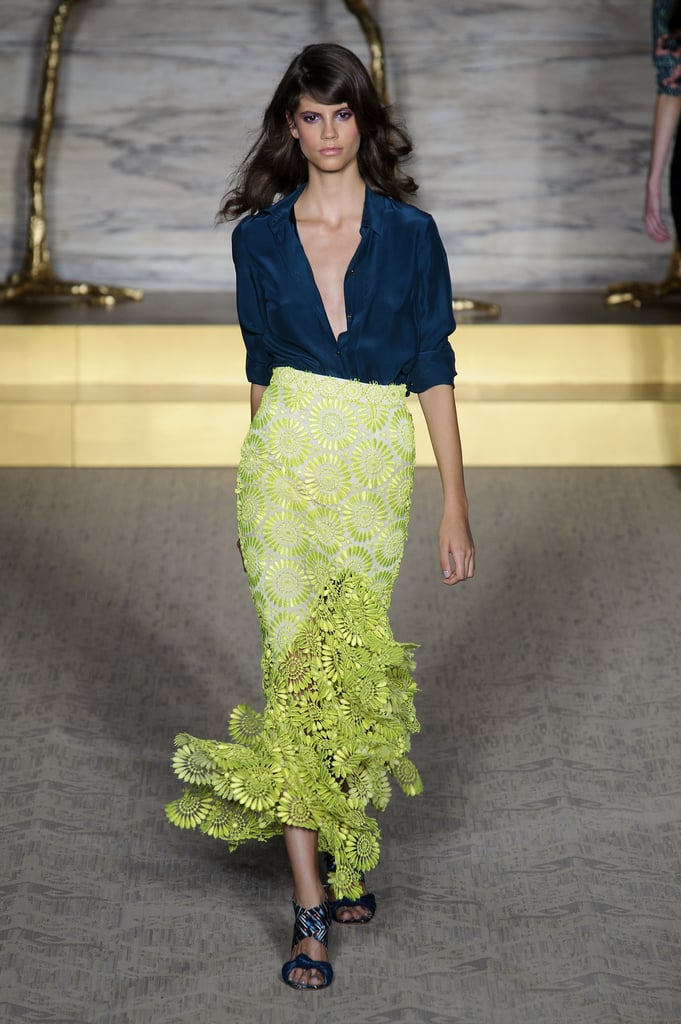 Source: www.popsugar.co.uk
Khloe Kardashian makes 'panicked call to husband Lamar …
Source: angeloruore.blogspot.com
Are Kitten Heels in Style?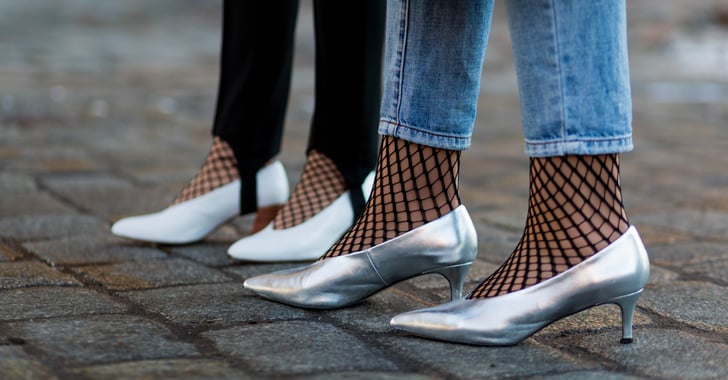 Source: www.popsugar.com
Electric Lime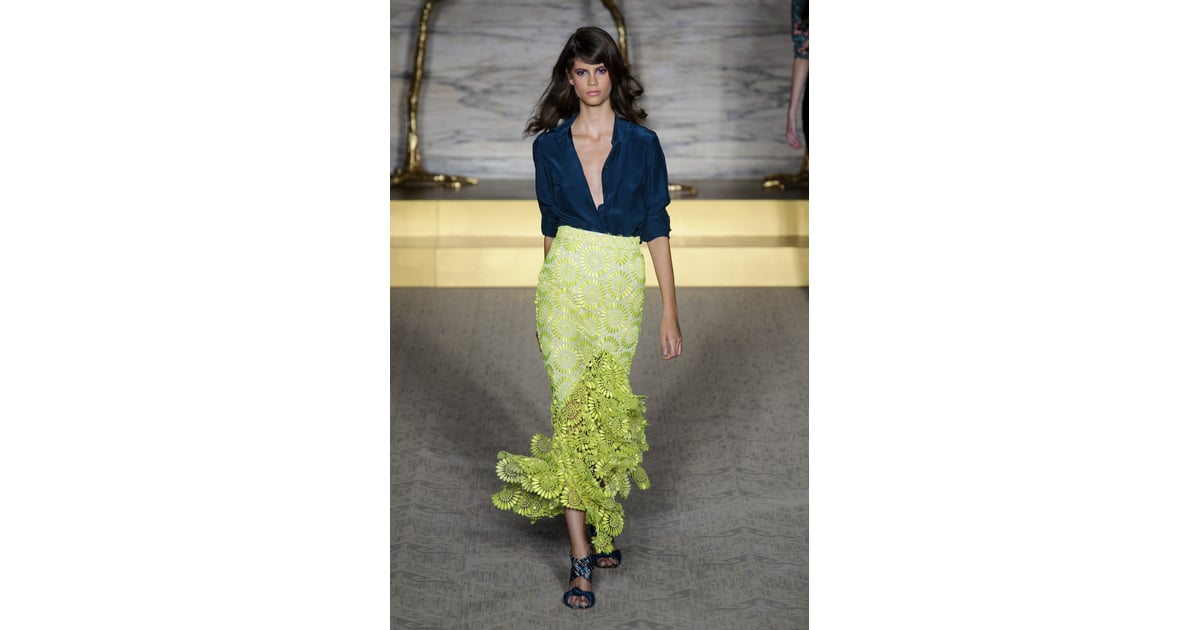 Source: www.popsugar.co.uk
Forever 21 Heathered Trapeze Dress in Natural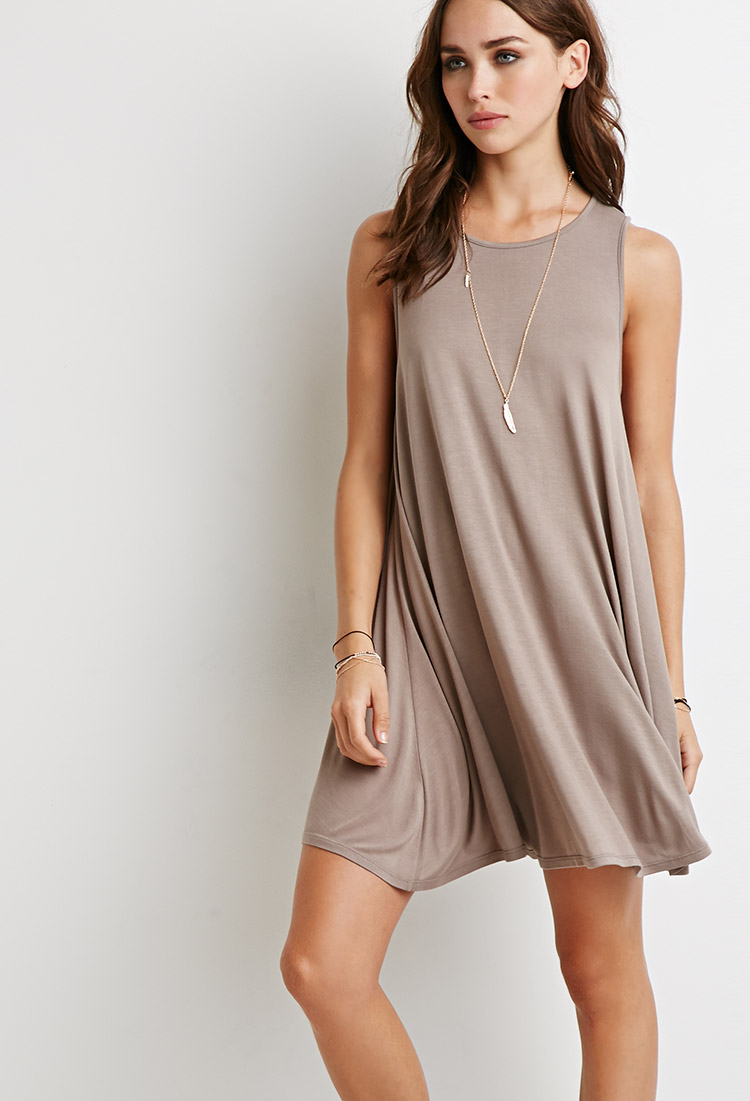 Source: www.lyst.com
Crimson Levi's 3520 MFA Phase B
Source: www.slideshare.net
Earth Tones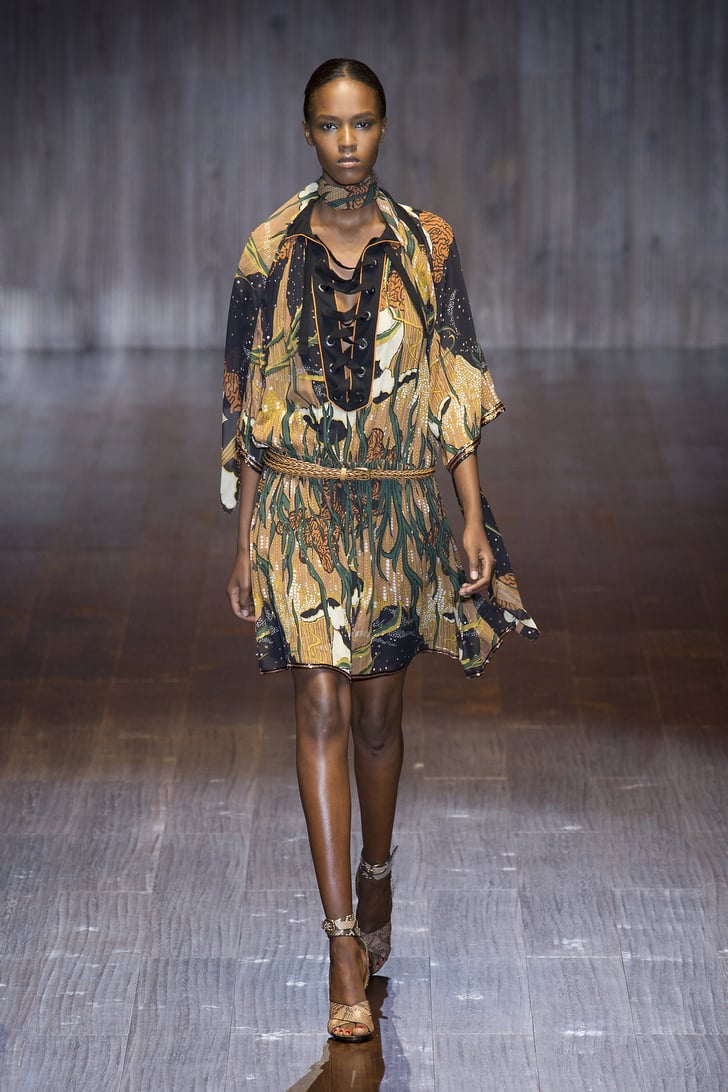 Source: popsugar.co.uk
Forever 21 Heathered Trapeze Dress in Natural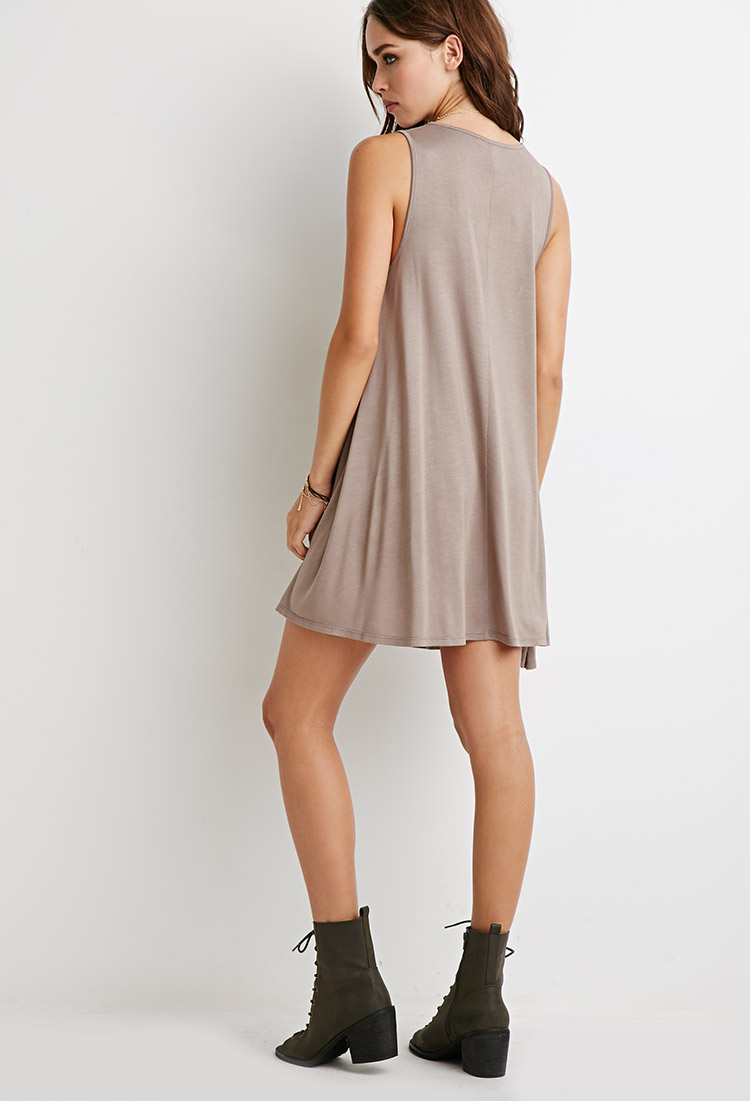 Source: www.lyst.com
Lyst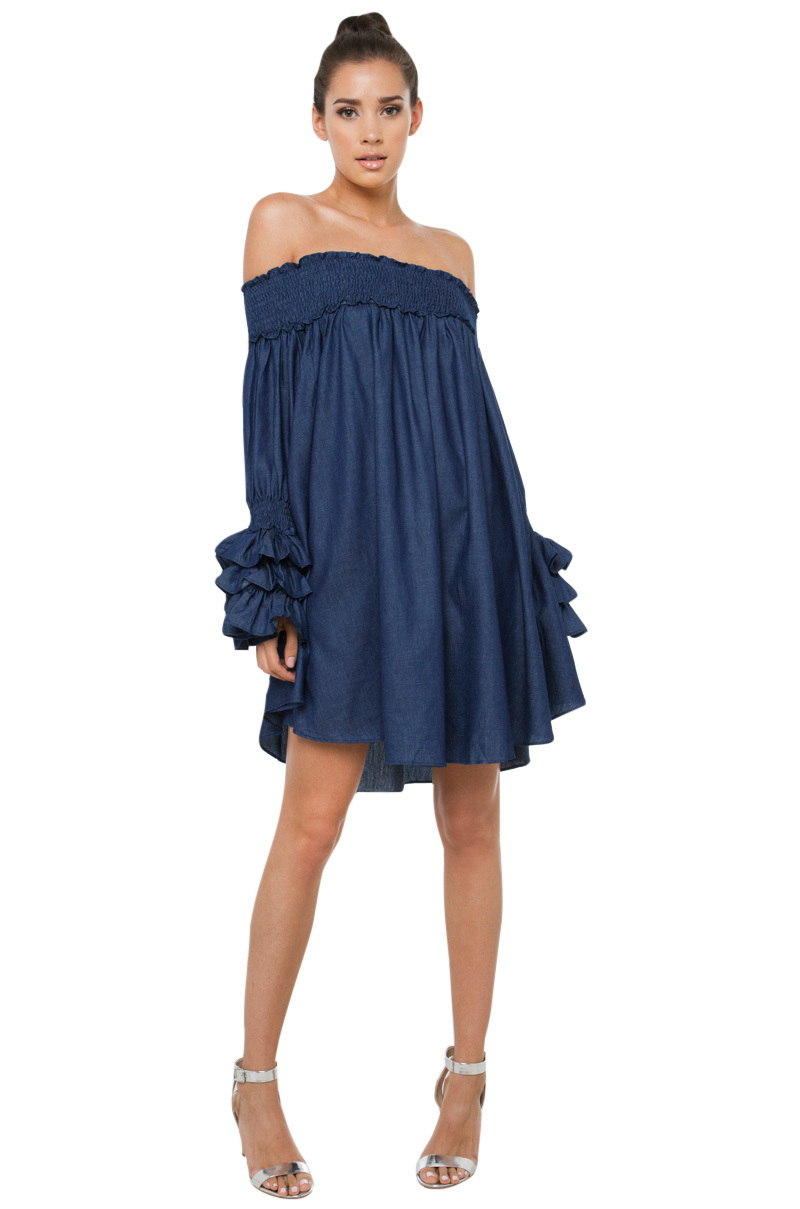 Source: www.lyst.com