Combine comfort, quality, style and elegance is also possible in pregnancy. Forget the maternity without cute little shapes and aesthetically: Prénatal, an Italian company that since 1963 accompanies mothers and children with its lines and creations, offers an easy chic Maternity collection, which takes into account the needs of pregnant women, creating pieces that are easily adapted to the growth of the baby bump and movements of the expectant mother.
Become a customer also gives you the opportunity to have Prenatal a 30% discount for 12 months on all clothing expectant mother and baby from 0 to 8 years (out of underwear, pyjamas, bed furniture and shoes of the brand). Just go to a store Prénatal and to join the Vip Club require Prénatal Vip Card. The cost of subscription? 30 euros, an initial expenditure for itself easily gi starting from the earliest purchases.
Once the Vip Card, you can start shopping by mothers: here are the heads that can not miss in your maternity wardrobe.
Maternity bra and matching panties. During pregnancy, the breasts tends to increase in volume and prepares to become a source of nutrients for the new baby. For this reason it is important that the bra is comfortable and without Underwire. Prenatal Bras combine comfort and seduction. Flowers, hearts, glitter, crochet inserts, stars, stripes, checks and silver details are the fantasies you will find in the autumn/winter 2016-2017. The straps are adjustable and detachable front to be comfortable while breastfeeding. Can you match the BRA with the cotton in the same fantasy, dropped to ensure maximum freedom of movement and wearability.
Sheath for the pregnant woman. From the fourth month, you'll probably need a sheath for pregnancy that helps support the belly muscles, to distribute the weight on your back in a balanced way and to reduce pressure on the bladder. Extensible fabric headband cover Prénatal is designed to not compress the circulation, ensuring comfort and relaxation to the wearer. In this case too there are many chic details like lace and bows.
Pregnancy Range. An alternative to the sheath may be the band that hovers above the slip and under the belly, so support it. The band, made of stretch fabric, it is easy to attach and remove thanks to the adjustable velcro closure.
Nightgown sleeve dress with bolero. In view of the race to the hospital to give birth, you need to prepare the bag with everything you need. Can not miss the Nightgown, practical and stylish at the same time. The shirt sleeve of Prenatal is a must for both the winter and summer season: can be combined with a bolero grey with beaded neckline of the same fabric of the shirt.
Big pull. Pregnant comfort comes first: the autumn/winter 2016-2017 will propose big pull grey and blue flared or even bicolor.
T-shirt. A leader that can not miss in any wardrobe: for expectant mothers are particularly recommended big t-shirt with photo prints or glitter, t-shirts with knot or urban style, with inscriptions and references to the world's most iconic cities.
The clothes you wear very well during pregnancy. In the fall/winter collection, Prénatal offers gown with grey wool above and below the viscose allover print dress with floral, fluid and soft blue modal fiber with a special cut and cleavage to encourage breastfeeding and gown ethnic-Indian-style black with touches in fancy bordeaux.
Jeans with elastic. During pregnancy there is no need to give up a nice pair of tight jeans and fashion through Top-medical-schools. Prénatal offers models skinny denim jeans with stretch jersey and elastic adjustable headband inside the waist for maximum comfort during gestation.
Denim with wide elastic. Another model that should be present in the wardrobe of an expectant mother is blue denim trousers with immersive and flexible high life. Jeans have also another elastic band internally.
Leggings are so comfortable to wear, even during pregnancy. Prénatal has many models, including the leggins with with a central rib on the legs with an elastic waistband. For the winter are perfect leather ones. Practical and chic.
Sweat pants. For the coldest days, you can't help but super comfy sweat pants or sweat suits, such as those proposed by the online Casual and Sport by Prénatal.
Multi-fibre Tights. In winter you can not just give up the socks! During pregnancy, however, you must wear pantyhose soft, flat seams, which follow the growing baby bump, like the multi-fibre tights loosely of prenatal, who have a central panel extendable to accompany the growth of the gut.
Another essential is a nice long-sleeved cardigan, maybe in shades of black, Taupe, gray or navy blue, colour trend for next autumn-winter. Classic and elegant, accompany the roundness without constraints.
Gallery
Maternity Clothes for Pregnant Women: How to Buy?
Source: motherhow.com
Best Dresses to Wear During Pregnancy – Are You a Working …
Source: www.cyclicx.com
21 Stylish Maternity Outfits For Fall/Winter 2016
Source: newfashioncraze.com
List of Clothes not to Wear During Pregnancy
Source: www.thepregnancyzone.com
Wearing Non-Maternity Clothes During Pregnancy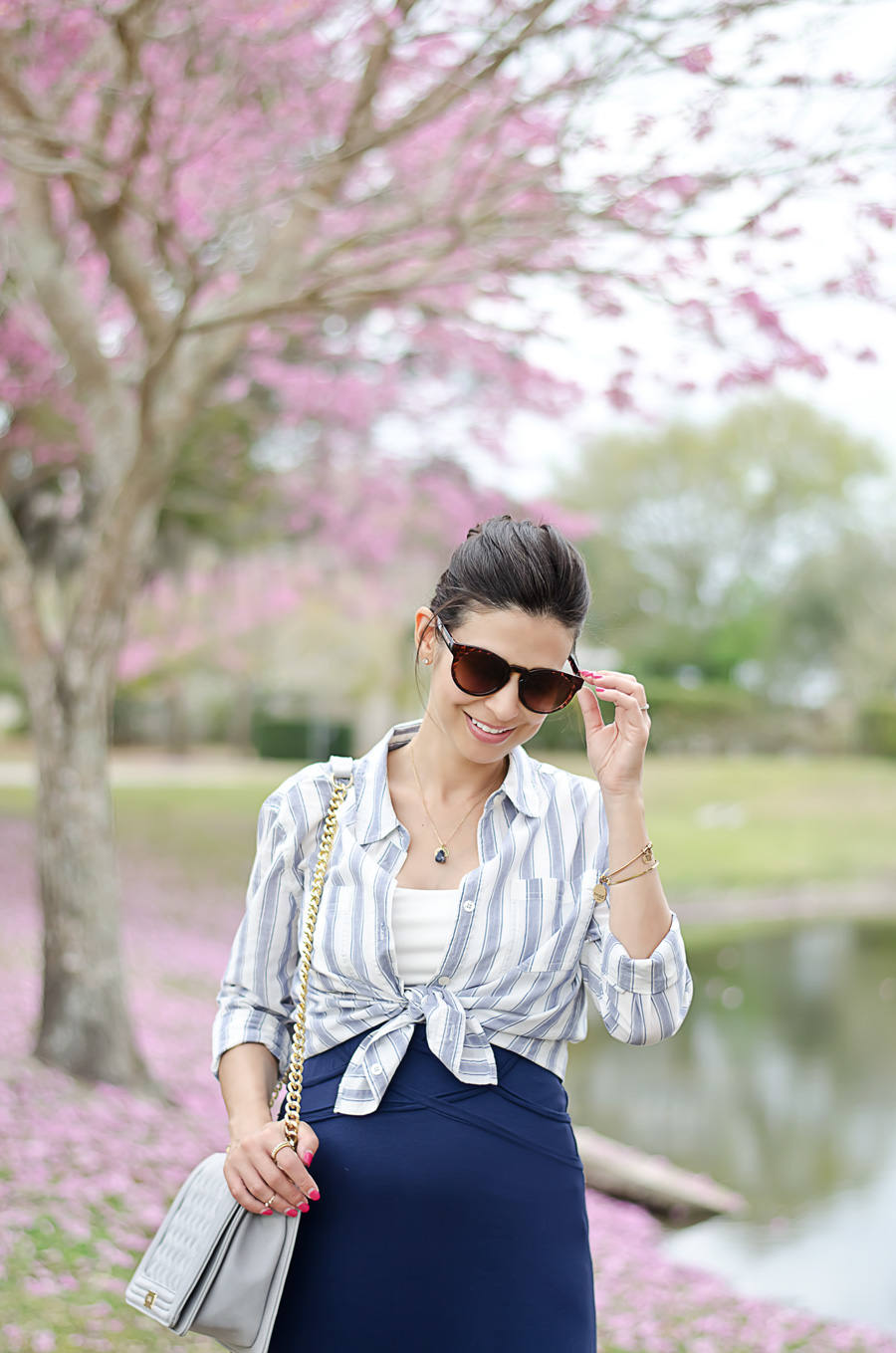 Source: theclassifiedchic.com
Bella Mama: Maternity Clothes that make Pregnancy Fashionable
Source: bellamama-maternity.blogspot.com
Look sexy during pregnancy by wearing the sexy maternity …
Source: www.worldefashion.com
Best ethnic wear and fabric options for women during and …
Source: thechampatree.in
How To Wear Non Maternity Clothes During Pregnancy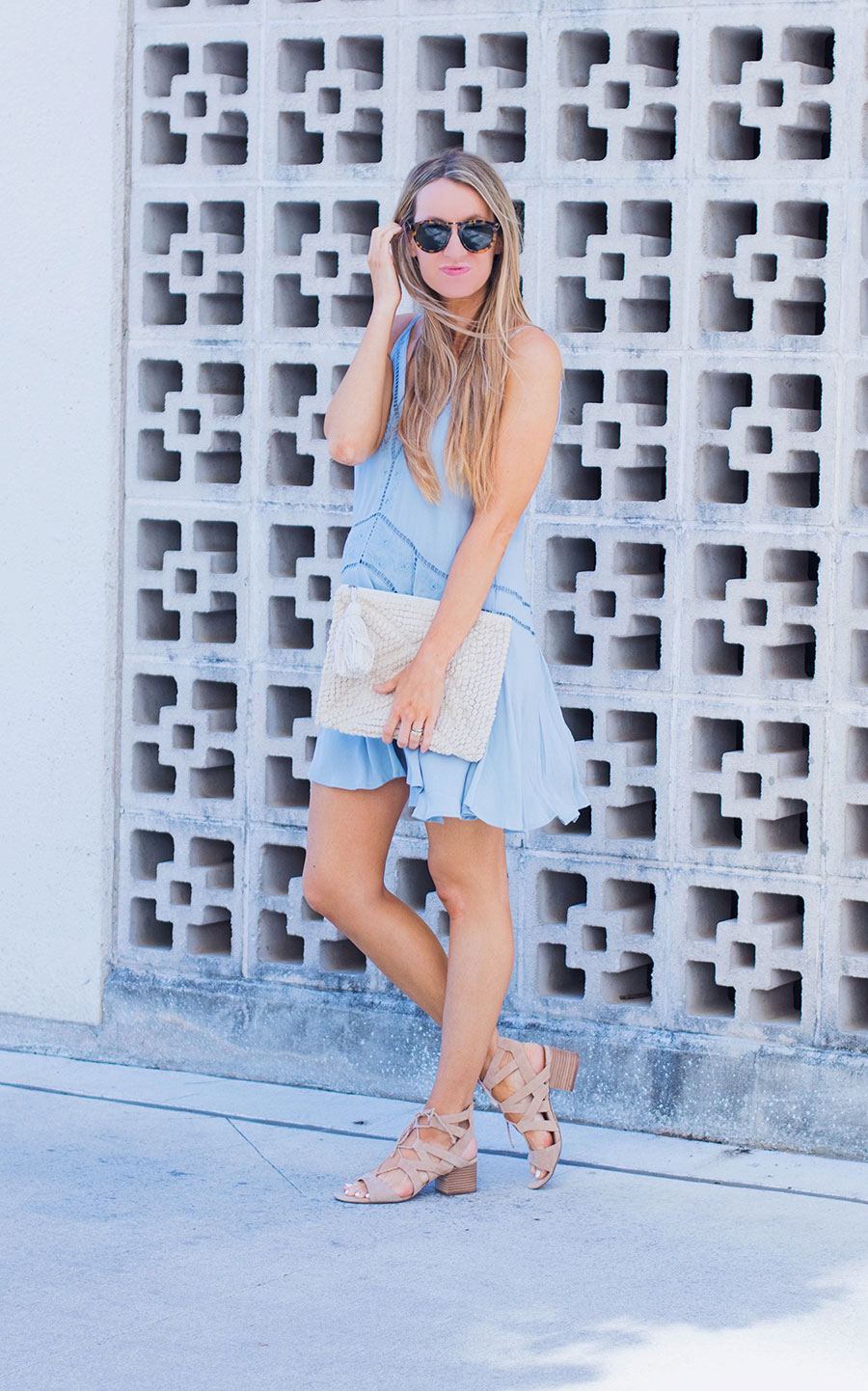 Source: lifebylee.com
Maternity Fashion
Source: picmia.com
maternity wear
Source: www.pinterest.com
Maternity Clothes for Pregnant Women: How to Buy?
Source: motherhow.com
How To Wear Non Maternity Clothes During Pregnancy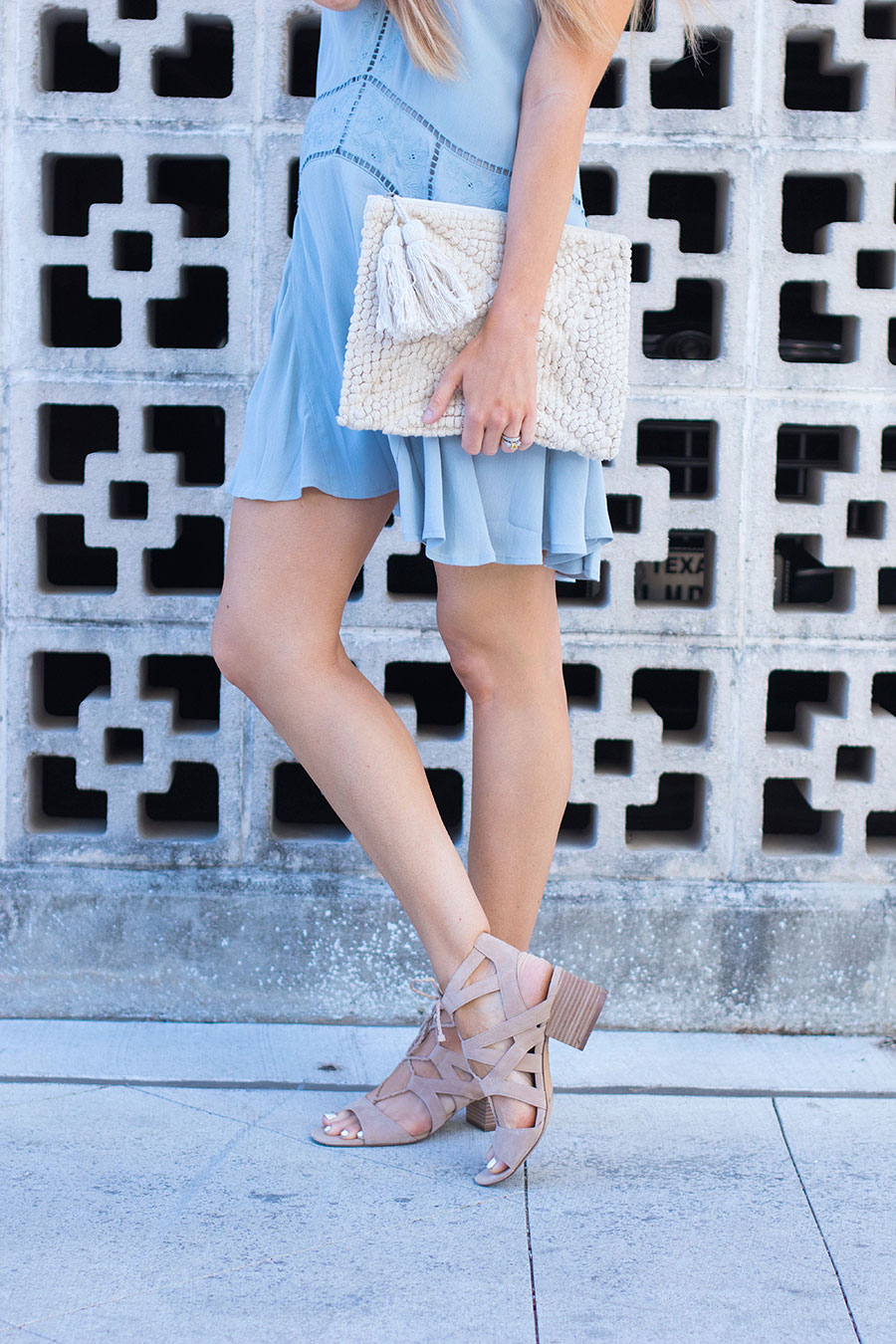 Source: lifebylee.com
Maternity Maternity clothes Baby Shower by …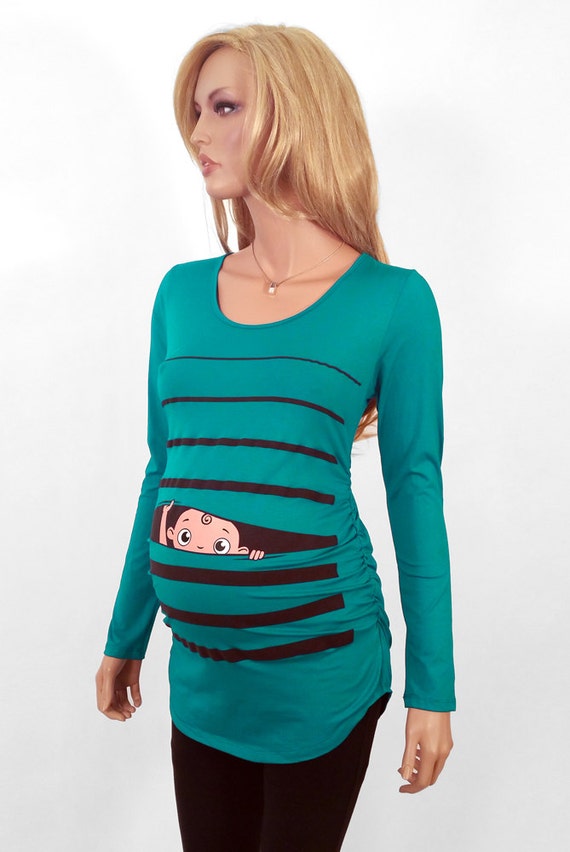 Source: www.etsy.com
Ways To Wear Archives
Source: blog.blanqi.com
Maternity wear to work ideas
Source: www.cstylejeans.com
Useful Guides to Help You Choose the Best Summer Maternity …
Source: modewomen.blogspot.com
Pregnancy Questions 21 Weeks- Mommy Status
Source: mommystatus.com
Casual Maternity Dresses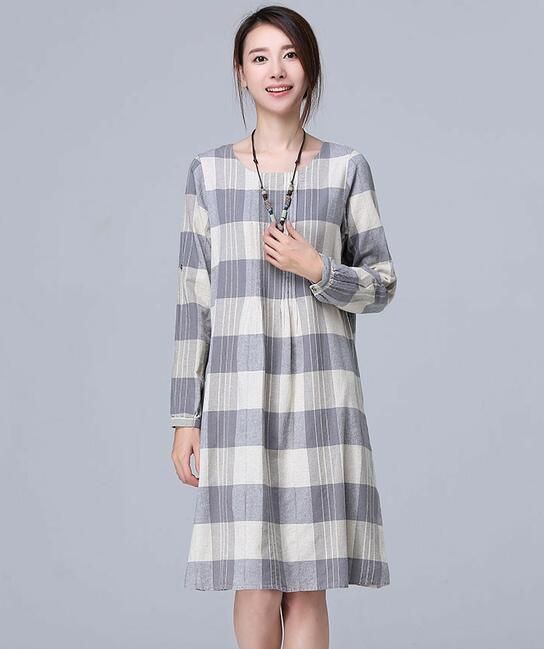 Source: allyouneedisdress.com
Where to Shop for Maternity Clothing
Source: agirlnamedpj.com