Despite being a doubt for the majority of men, any search on the internet for a text that teaches the combining jeans with jeans inevitably will bring in your content one basic rule and unchanging (until second order) which seems to apply perfectly in men's fashion and that we will take as a starting point:
"To combine two pieces in denim, just that they have a characteristic in common and another that differentiates."
This goes for shirts, pants, vests, blazers, shorts and more than you imagine to use the invention of Levi Strauss as a raw material. To improve the understanding, let us for a visual guide:
Example 1
Equal: denim shirt lisa with jeans gross, both without wash – Different-Shirt light dark pants
…….
Example 2
Equal: the wash of the jeans, both on the shirt and on the pants – Different colors of denim in both cases
…….
Example 3
Equal to: (colors very close, almost identical – Different: t-shirt with wash combined with pants jeans raw.
…….
Example 4
Equal to: wash of 3 parts – Different: each item has a shade of blue.
…….
Easy, isn't it? If the shirt, and light blue with torn, the pants have to be blue or clear without the same effects, or navy blue with accents that are similar, and so on, it is only to decorate the rule, right? Unfortunately not, see the image below:
Exception 1
Perhaps you know Adam Gallagher, a blogger well-known for their style and good taste, I do not believe that he would make a blunder of this. And did not, the two pieces are almost identical, but the leather jacket has served to break down the excess of the marine and take the attention from your eyes to the jeans, creating a new focal point!
…….
Exception 2
Look! Up the Leonardo DiCaprio stepping on the ball, or nearly so, since the jeans features the same washing, but it is much more intense in the jacket than the pants. But in theory would not pass through the sieve of the rules described previously.
……
Exception 3
More a case of jeans virtually identical if it were not for the treatment resin of the jacket that gives the piece a light reflectance different from the pants, making the two outfits co-exist in peace.
…….
Tips complementary
See below the gallery of photos, they can yield a good inspiration to create your own looks:
Conclusion
The rules up to that work well, but the man with style that knows when to test new combinations, even if they do not fit in the conventions and trends of the season.
Gallery
The Best Men's Separates Combinations
Source: www.fashionbeans.com
17 Best ideas about Skinny Jeans For Men on Pinterest …
Source: www.pinterest.com
True Religion Brand Jeans men's vintage red jeans with …
Source: www.pinterest.com
31 Men's Style Outfits Every Guy Should Look At For …
Source: onpointfresh.com
Black Pants Outfits For Men-29 Ideas How To Style Black Pants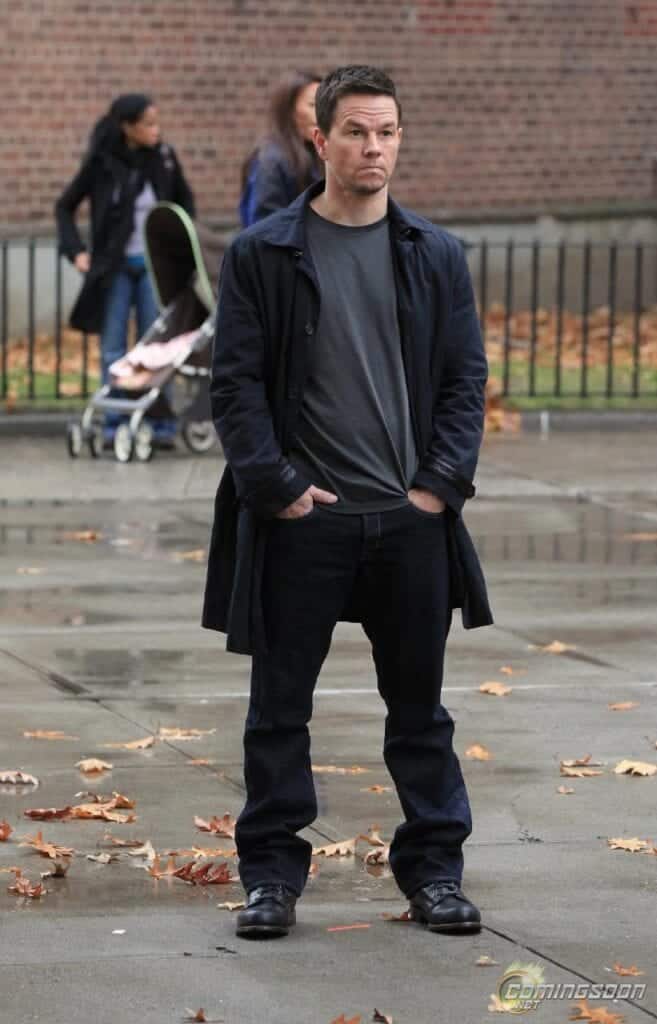 Source: www.outfittrends.com
Stripes. Jean Jacket. | Style | Pinterest
Source: www.pinterest.com
Leather Jeans Men
Source: www.oasisamor.org
Tips on What to Wear with Men's Black Jeans
Source: menhealth.in
Myer Shows How to Wear Denim on Denim for Fall/Winter 2015 …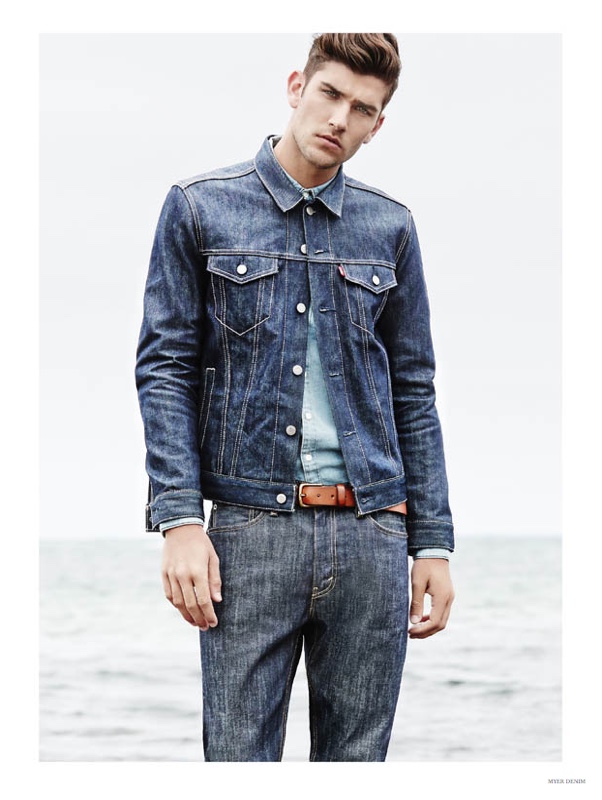 Source: www.thefashionisto.com
How To Wear Light Wash Denim Without Looking Like Your Dad …
Source: www.fashionbeans.com
Men's Casual Inspiration | The Male Mannequin.
Source: www.pinterest.com
How to Wear Double Denim
Source: theidleman.com
Want to Know Where to Find the Best Fitting Men's Jeans …
Source: www.repertoirefashion.co.uk
G-Star First RAW for the Oceans 2014-2015 Fall Winter Mens …
Source: www.pinterest.at
男生白裤子配什么上衣?搭配什么鞋?(图)_男装搭配_型男网
Source: www.xmen.cc
Buy New Spring Fashion Brand Men Blazer Men Trend Jeans …
Source: www.shopperwear.com
White Jean Outfits for Men-Top 25 Ideas for White Jeans Guys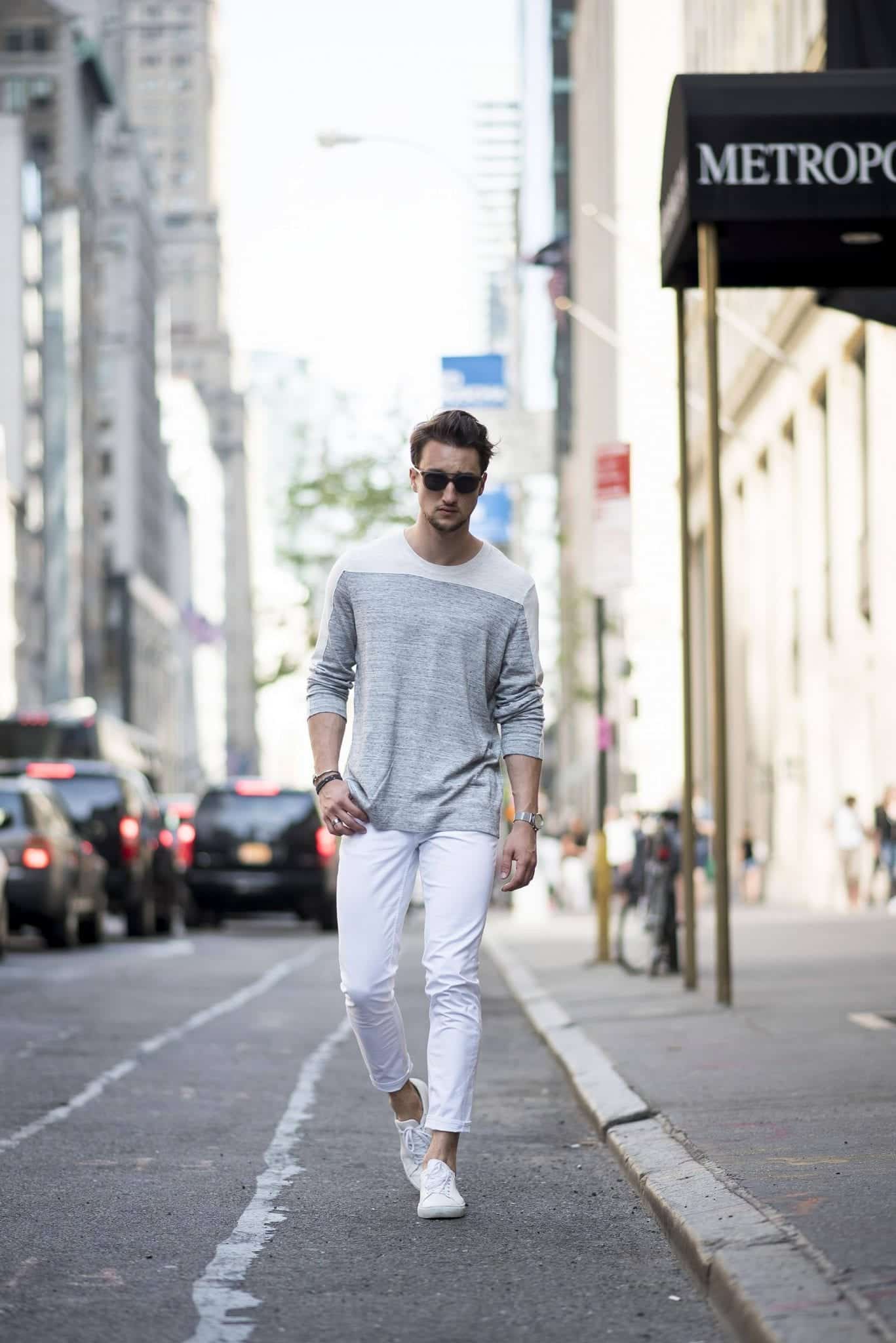 Source: www.outfittrends.com
Collegiate Sweat – Tommy Jeans – Navy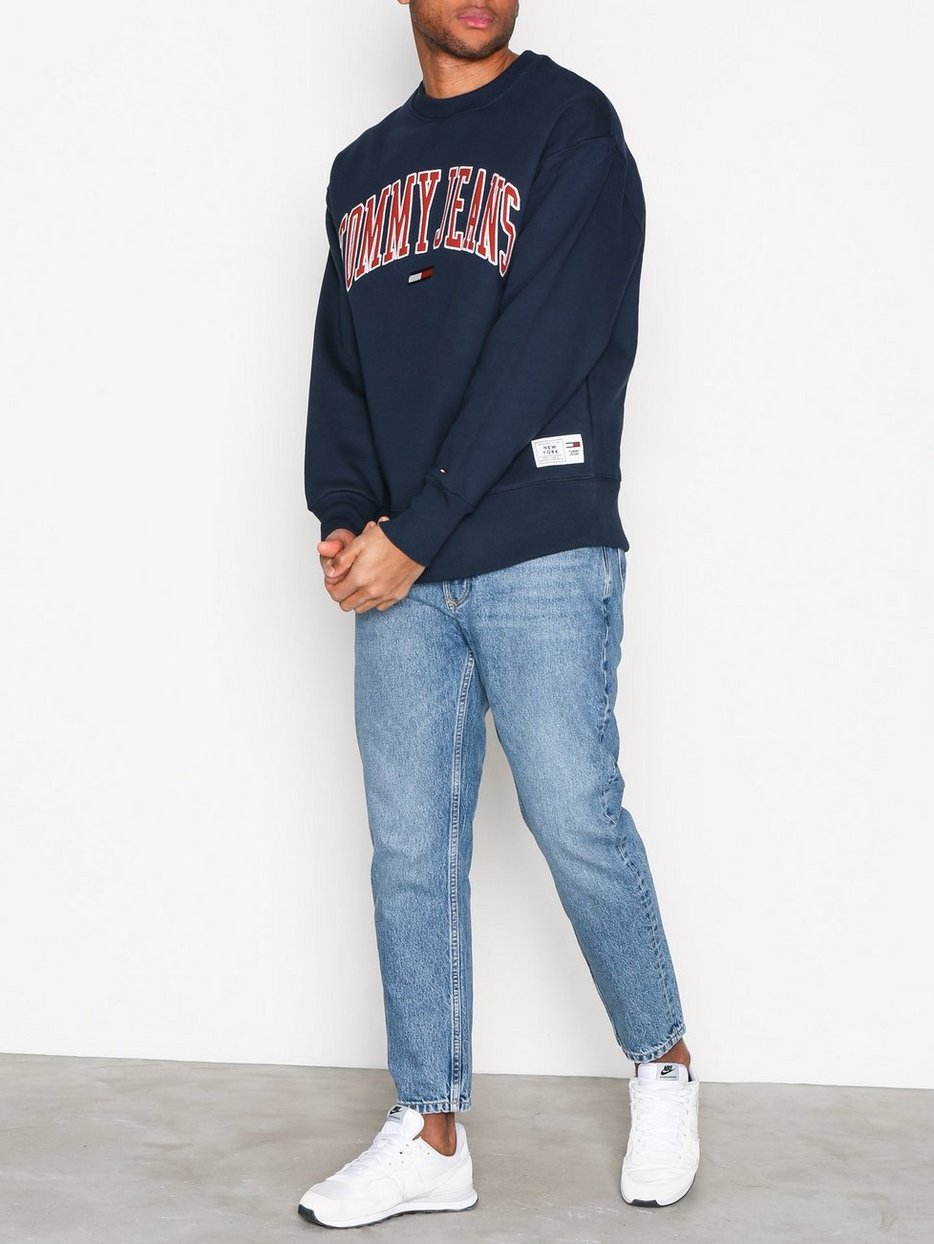 Source: nlyman.com
5 SIGNS OF A STYLISH PAIR OF JEANS
Source: www.youtube.com
Magnificent Stretch Jeans by Versace for Men
Source: www.nirofashion.com