Tommy Hilfiger, which is owned by PVH Corp. [NYSE: PVH] announces the launch of Spring 2016 Hilfiger Denim collection, "An Island State of Mind", which brings a vibe of island paradise to the urban jungle of concrete. The contemporary life of cities goes through a fun, dynamic and optimistic revolution-extols the lightness of the brand in iconic denim pieces with all the attitude and unique animation Hilfiger Denim.
As part of the campaign of Spring 2016, the collection includes the new Dynamic Stretch jeans in the male and female lines. The innovative fabric has 80% of stretch and high quality finish, with a trim of second skin, without losing its elasticity-even after prolonged use. The super-strech fabric uses a high amount of spandex to give an amazing movement and comfort without losing the authenticity of a denim look.
Influencers The influencers of Spring 2016 campaign were photographed in Los Angeles by talented photographer Devyn Galindo, known for your unique ability to capture light energy and authenticity in celebrating the moment. Starring millenials models and influencers: Hailey Baldwin, Immy Waterhouse, Luka Sabbat, Sang Woo Kim and David Bywater.
With a combined reach of 10 million followers only on Instagram, the models will share behind-the-scenes teasers of the campaign, in addition to their personal touches on "island life in the city". This is the second collaboration of Baldwin and Waterhouse. Baldwin paraded Hilfiger Collection Spring 2016 on NYFW and Waterhouse appeared in Fall 2015 Tommy Hilfiger campaign Re-Edition Collection with your sister, Suki.
Behind the scenes footage were also captured by the influencer Bryant Eslava and by cinematographer Chad Huff. The images and exclusive videos will be distributed on social networking channels of Tommy Hilfiger, Hilfiger Denim stores and at tommy.comsite when the campaign is launched in April 2016.
The Jeans The female collection Dynamic Stretck includes skinny low, medium, high and very high in several washes. The color palette includes light, medium and dark tones, black, white, pale blue and royal blue, while selected styles have unstructured finishes and details stained.
The menswear collection features skinny models super stretch and slim silhouette in black-gray washes, black and light blue vintage medium and listen. Selected styles have finished in several washes, 3D stripes and shredded.
Dynamic Stretch parts will be released as part of the Hilfiger Denim collection from Spring 2016, that will be available in stores Hilfiger Denimm, in the first half of 2016. The collection still has no date set to reach Brazil.
About Tommy Hilfiger
With a brand portfolio that includes Tommy Hilfiger and Hilfiger Denim, Tommy Hilfiger is one of the unique lifestyle of the world's most recognized premium. Its focus is to create and sell sports apparel and custom sportswear and men's and women's collections, children's clothes, jeans, underwear collections (including bathrobes, pajamas and sweaters and casual and comfortable clothing for use at home), footwear and high quality accessories.
Through selected licensed, the Tommy Hilfiger offers complementary lifestyle products like glasses, watches, fragrances, sportswear (Golf and swimming), socks, small leather items, products for home and Pack. Hilfiger Denim product line consists of jeans and shoes for men and women, accessories and perfumes. The products of Tommy Hilfiger and Hilfiger Denim brands are available to customers worldwide through an extensive network of Tommy Hilfiger and Hilfiger Denim stores, large specialty and department stores, online stores and on the website tommy.com.br.
On The Pvh
PVH Corp., one of the world's largest apparel companies, owns and markets the Calvin Klein and Tommy Hilfiger iconic brands worldwide. It is the world's largest shirt and neckwear company and markets a variety of goods under its own brands, Van Heusen, Calvin Klein, Tommy Hilfiger, IZOD, ARROW, Warner's and Olga, and its licensed brands, including Speedo, Geoffrey Beene, Kenneth Cole New York, Kenneth Cole Reaction,MICHAEL Michael Kors, Sean John and Chaps.
The PVH Corp., one of the largest clothing companies in the world, owns and markets the Calvin Klein brands ' iconic and Tommy Hilfiger all over the world. Is the largest of the world's shirts and ties and markets a variety of products under their own brands, Van Heusen, Calvin Klein, Tommy Hilfiger, IZOD, ARROW, Warner's and Olga, and its licensed brands, including Speedo, Geoffrey Beene, Kenneth Cole New York, Kenneth Cole Reaction, MICHAEL Michael Kors, Sean John, Chaps.
About The Models
Hailey Baldwin Lover of Broadway musicals, ballet dancer and fashion designer autotidata, the American model Hailey Baldwin is one of the most influential faces to photograph. She has appeared in Tatler, Love, Wonderland, Elle, L'officiel, Jalouse and everywhere – the MET Gala to Coachella. There is no doubt that your dream is the superpower abilidad ede teleport with the snap of your fingers.
Immy Waterhouse She is the definition of the "it girl" millennial. Immy Waterhouse did drama at the Oxford School of Drama before entering the world of fashion, to 20 years. When she's not playing with their dogs or with your sister, SUki model, she can be seen in the pages of Vogue, Teen Vogue, Tatler and LOVE. Vejá only! Vogue named her as "one to watch in 2016".
Luka Sabbat  Taking part of your first show with only 3 years of age, it's no surprise that Luka Sabbat was already an excellent model to 15. Created between Paris and New York, he loves traveling, video games, skateboarding and street style Japanese. Of Vogue and i-D Complex, it seems that everyone is talking about him.
Sang Woo Kim Created in London, Sang Woo Kim is one of the most sought-after male models. But he is more than a photogenic face, he also studied art at Central Saint Martins and Goldsmiths universities. A young artist, who spends your free time creating original paintings. He also likes to visit galleries, travel, participate in charity events with his paintings and casually gracing the pages of fashion magazines in the world.
David Bywater  A Californian at heart, David Bywater when not being model in photoshoots, he can be found on the beach with your Board and your dog, jet. David broke the world in 2015, when made the cover of Teen Vanity. Also founded the Hyped Records, your indie record label.
Gallery
David Bywater
Source: blog.visionlosangeles.com
See Hailey Baldwin and Lucky Blue Smith Channel '90s Tommy …
Source: stylecaster.com
Hailey Baldwin and Lucky Blue Smith TommyHilfiger for …
Source: www.zhiboxs.com
Hilfiger Denim 2016 Spring/Summer Men's Collection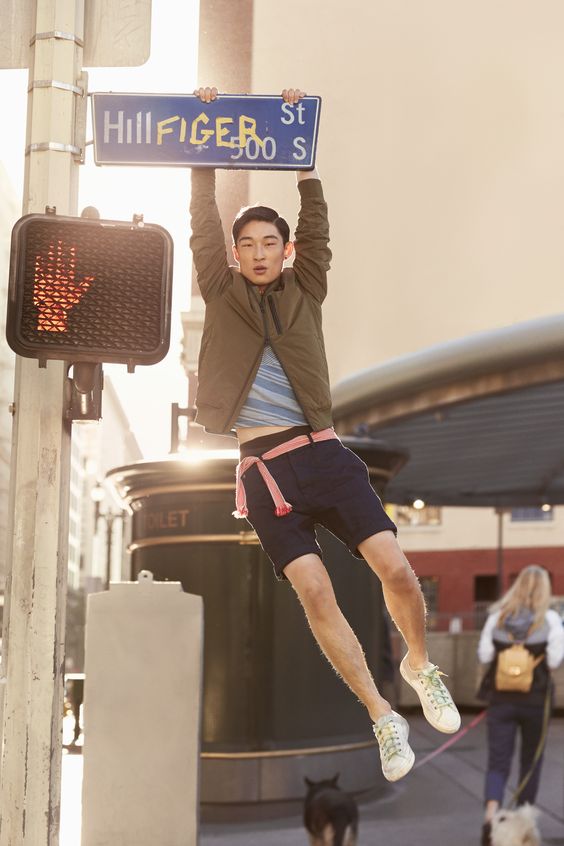 Source: www.thefashionisto.com
Tommy Hilfiger Expands Tommy Adaptive For Spring 2018 …
Source: fashionpulsedaily.com
Weekend Fashion News Alert: Ava DuVernay's "Battle of …
Source: fashionreverie.com
Tommy Hilfiger Ad Men
Source: pixshark.com
Tommy Hilfiger Spring Summer 2013 advertising campaign …
Source: www.vogue.it
Tommy-Hilfiger-Jeans-spring-2017-ad-campaign-BONNE-New …
Source: bonneny.com
Johannes Huebl Photos Photos
Source: www.zimbio.com
Tommy Jeans Spring/Summer 2017 Campaign featuring Sofia Richie
Source: www.myfacehunter.com
Tommy Hilfiger Drops Spring 2018 Adaptive Collection …
Source: fashionisers.com
Hailey Baldwin and Lucky Blue Smith TommyHilfiger for …
Source: www.zhiboxs.com
Gigi Hadid with mother Yolanda Foster at Tommy Hilfiger …
Source: www.dailymail.co.uk
StyleNoted
Source: stylenoted.com
'Hypnosis' Cheap Monday Pre-Spring 2016
Source: www.idolmag.co.uk
Tommy Hilfiger Revives the 90s With Tommy Jeans Collection …
Source: hypebeast.com
Gigi Hadid Tommy Hilfiger Collection 2015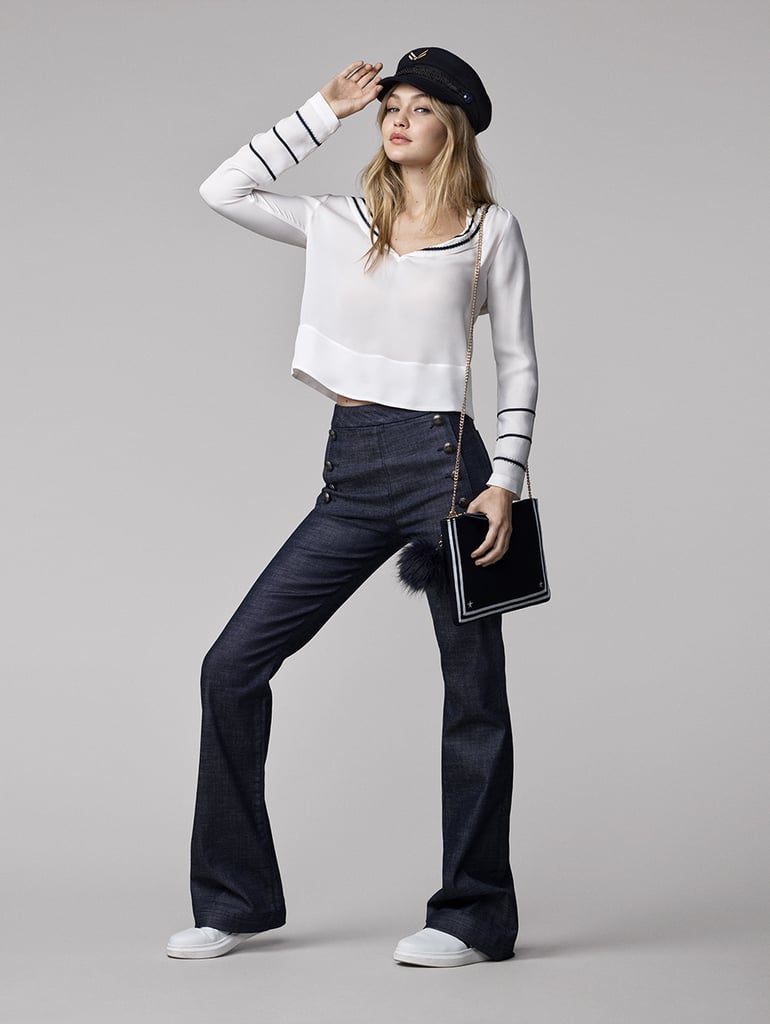 Source: www.popsugar.com.au
Tommy Hilfiger Gigi Hadid Spring 2017 Collaboration
Source: www.refinery29.com
Hilfiger Denim Tommy Jeans 2016 Collection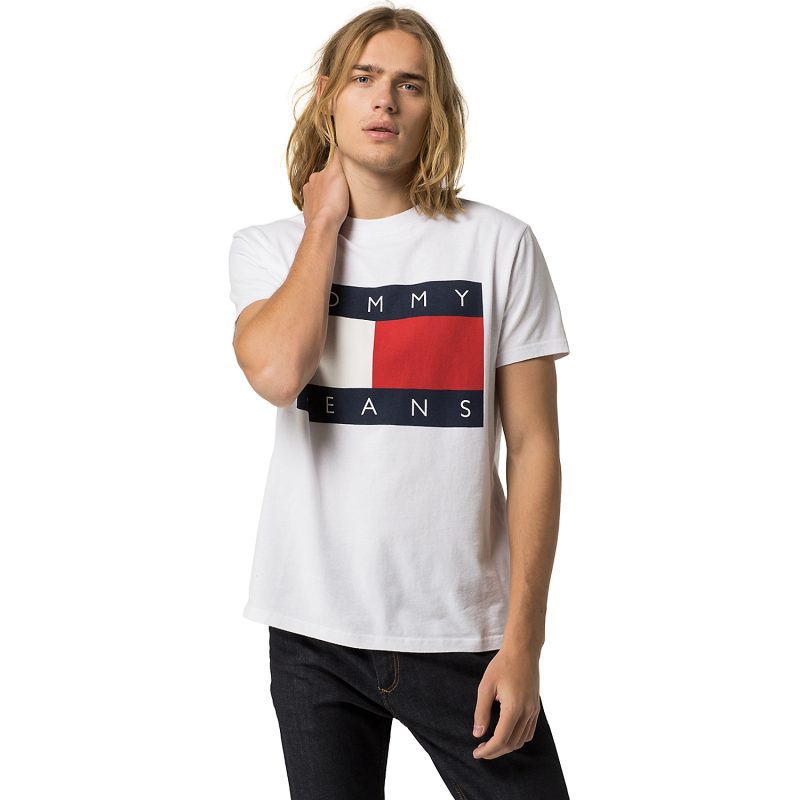 Source: www.thefashionisto.com